Bond Configurator
Use the drag'n'drop modules to build your own Bond shelf. Here's how:
1. Select the main finish/color
2. Select Ceiling, Floor or Wall mounted
3. Drag and drop the modules to create the Bond configuration of your choice
4. Click the palette icons to customize the finish/color of single parts of your Bond configuration.
When you're finished, download your product sheet and email it to bond@fogia.se or call us direct on +46 (0)8 556 091 00.
If you need assistance, contact us using the chat window, email or call.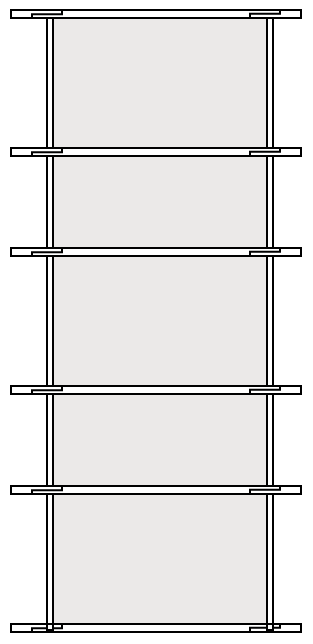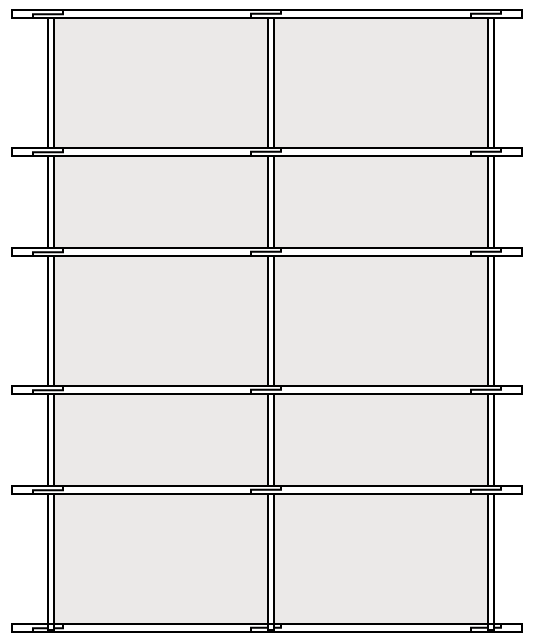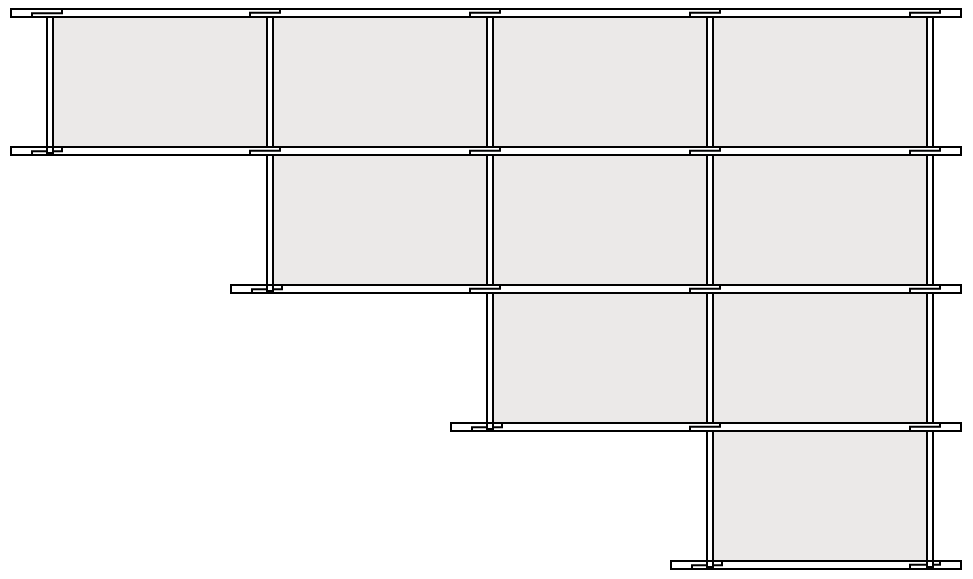 build your own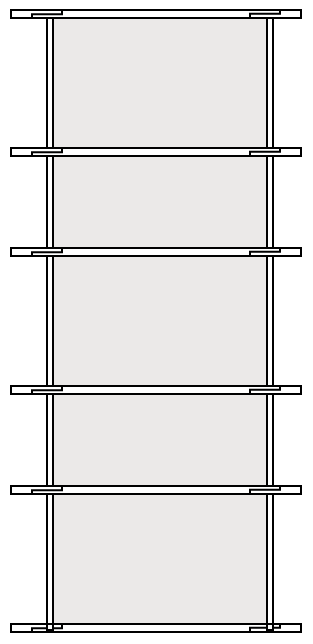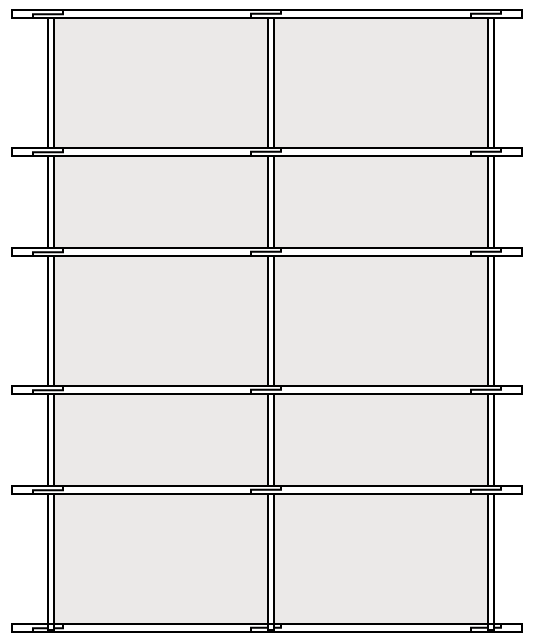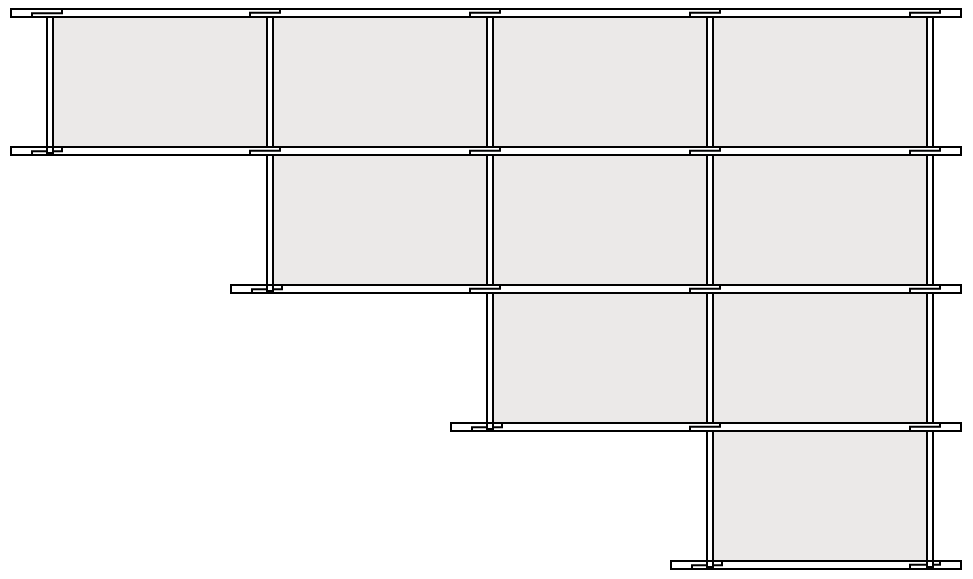 2. Configure your desired system
Drag units to customize your shelf
Round bar 35cm
Round bar 25cm
Round bar 10cm
3. Customize finish of single pieces
Width:

78 cm

Height:

43 cm

Depth:

20 cm

Finish:

Oak

Shelf Oak 60cm

2 piece/s

End Shelf Oak 9cm

4 pieces

Round bar Oak 35cm

4 pieces

Round bar Oak 25cm

0 pieces

Round bar Oak 10cm

0 pieces

Top/Bottom End Pin Oak 2cm

8 pieces

Mounting kit

4 pieces

Ceiling/Floor Mounting kit

0 pieces

Download your product sheet
Previous
Next
Previous
Next
Previous
Next
Previous
Next
Previous
Next